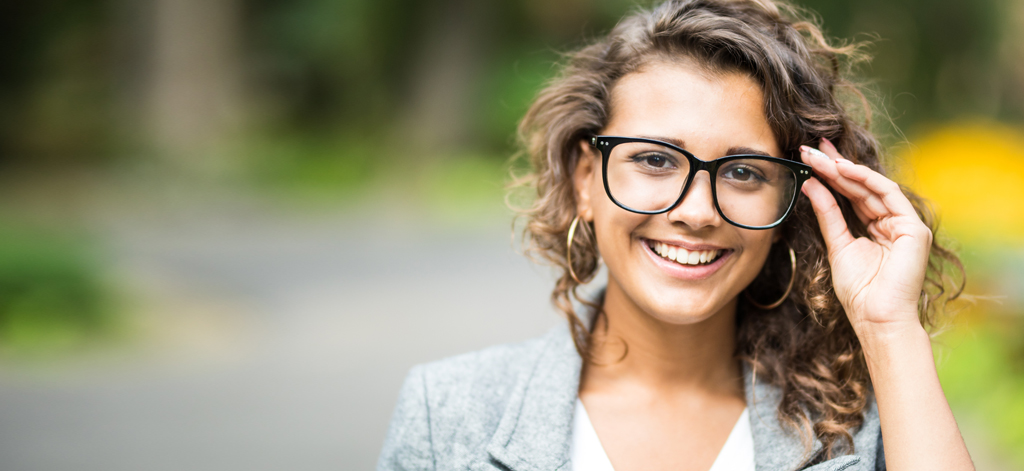 The Personalized Care You're Looking For
Now accepting new patients.
Now you can fill patient forms out and submit them to us online before your appointment so we can attend to your needs more safely, securely and quickly in the office.
Order Your Contacts
Be sure to visit Dr. Womack yearly to stay current on your contacts and to renew your contact lens prescription.
Request Appointment
Use our online scheduler to set up your appointment and begin a close, long-term relationship with your eye doctor!
Your Eyes are as Unique as Your Fingerprints
That's why you deserve focused, personalized care from an optometrist who sees you as an individual with unique needs and goals for your vision. With Dr. Bryan Womack, you have found the personalized care you are looking for.
Whether you are looking for an eye care home to help you maintain your prescription lenses or are in need of more urgent care due to injury or possible disease, rest assured Dr. Womack will give you the attention you need. And he will strive to help you understand your treatment options. Dr. Womack not only listens to you, but he also works with you to find the solution best fitting for your long-term health.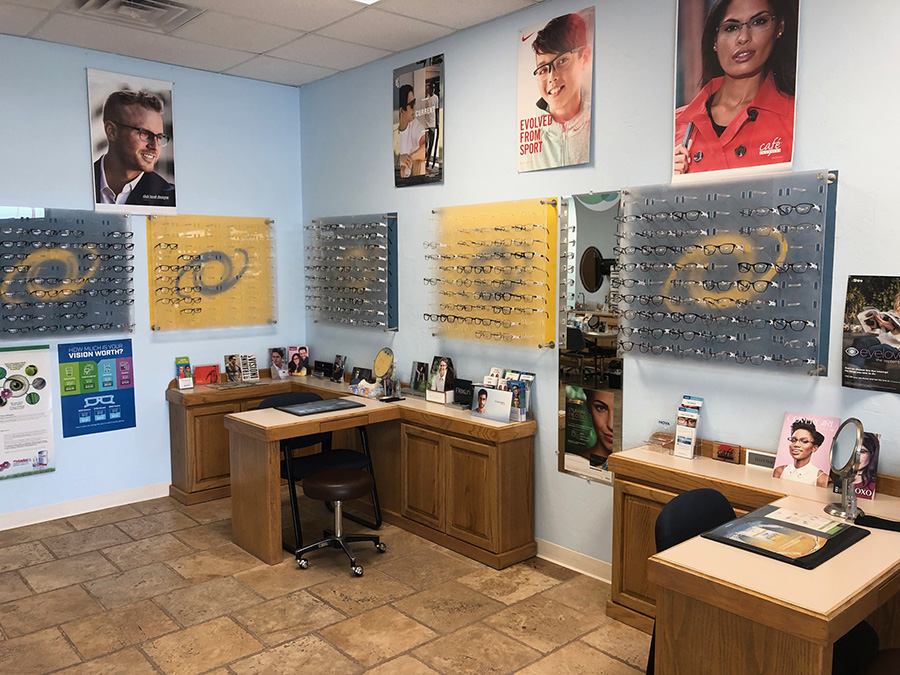 GLASSES & CONTACTS
Dr. Womack provides you with an array of services and treatments designed to give you the best vision possible for you, and help you maintain your vision as time goes by.
COMPREHENSIVE EYE EVALUATION
Dr. Womack performs a check of your eyes' visual function with a full health assessment from the tip of your lashes to the back of your eye.
LASIK
LASIK is a surgical procedure that corrects visual conditions such as nearsightedness, farsightedness, and astigmatism without the aid of glasses or contacts.
Bright Eyes Family Eyecare is committed to providing the highest standard of health care with honesty and integrity. It is our goal to offer personalized service and quality products in a caring and friendly atmosphere. We promise to educate you about your vision system and the options open to you, so that you are able to make the best choices to fit your lifestyle. We strive to improve your quality of life and overall health through education, prevention, and early detection. Our family of knowledgeable doctors and staff are dedicated to ensuring the best vision possible for you, your family, and the community we serve.
"The contacts I needed fit and feel great. I've been to other Optometrists in different places I've lived and never found one I liked. Dr. Womack has been very professional and detailed in his eye analysis – I can tell he cares. Initially, I was referred by a friend."
– JOHNNY S.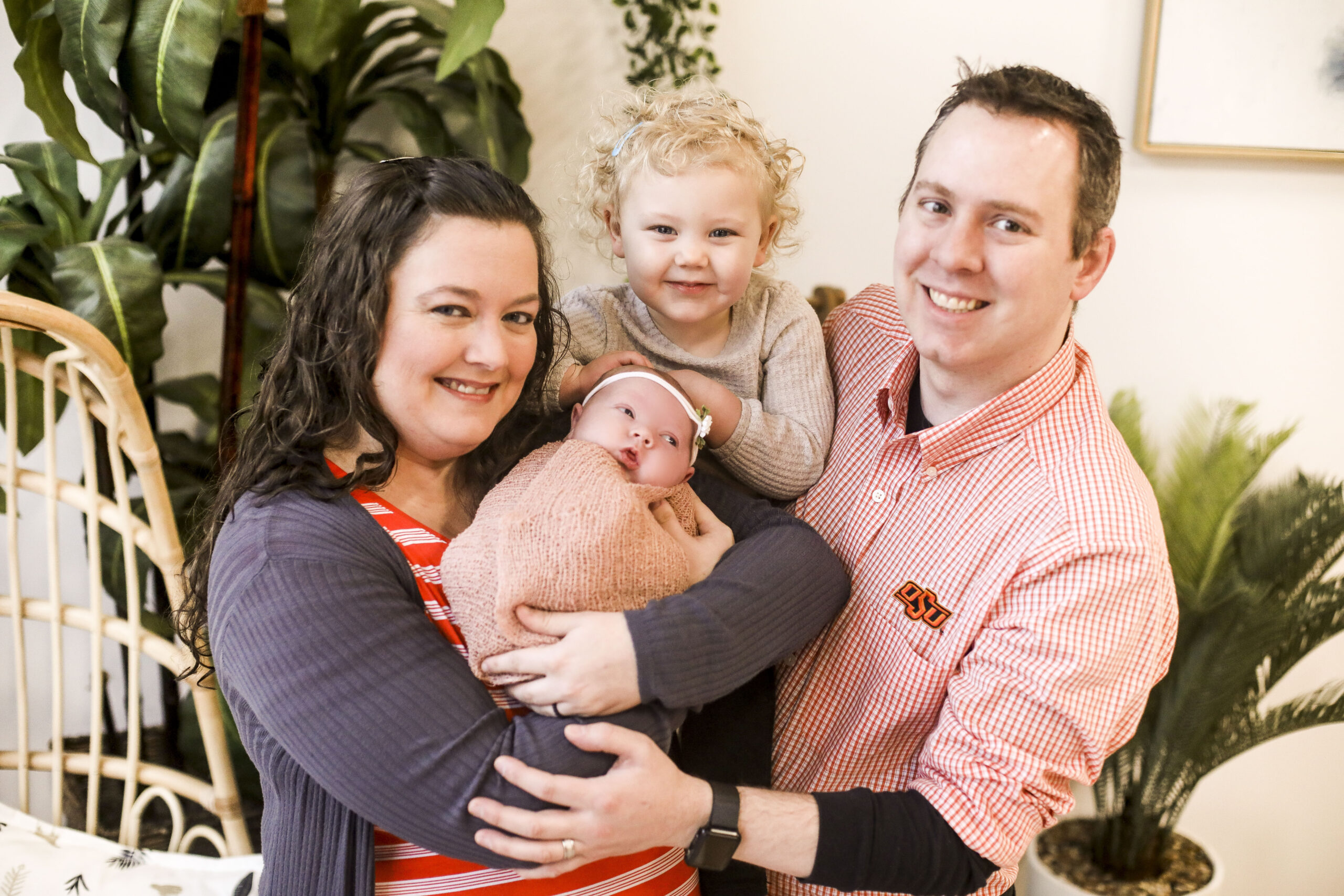 Dr. Womack and the team at Bright Eyes Family Eye Care are committed to providing you and your family a safe and secure environment, both in our office and virtually. We have recently added services that offer our patients better ease of use, contact-less payment and paperwork options and access to their information. All in a secure online environment.
You may now make appointments and payments, fill out patient paperwork and view your account through our online services.
We're here to help. Contact Us!